Are you Rugby League mad?
Do you know which team has won the most Super League titles? Can you explain the 40/20 rule? Do you live, eat and breathe rugby?
If so, join Leeds Rhinos legend, Jamie Peacock MBE, for a quiz night as he searches for the biggest rugby league fan in the world. 
We will be raising money for Sue Ryder Wheatfields Hospice, who provide expert care to people living with life-limiting conditions.
Tickets are £3 and all proceeds will go to the hospice.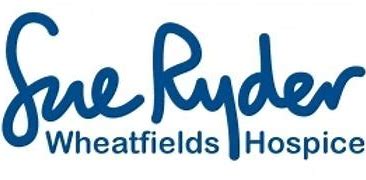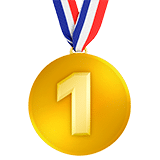 A signed
England jersey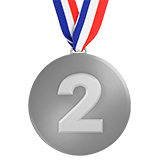 2x England RLWC group game tickets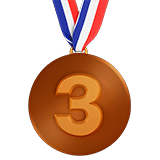 A signed Leeds Rhinos match ball
One device to join the Zoom quiz (e.g. a laptop)
Another device to answer questions (e.g. a smartphone)
1. Join the Zoom quiz at 7pm using the link sent by Eventbrite and wait for the event to start.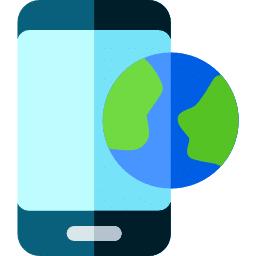 2. Go to kwbit.com on your smartphone and enter the KwizzPIN.
3. Answer the questions from your super host, Jamie Peacock MBE.
The Small Print
Please read before the quiz starts.
This is a ticketed event.
All proceeds from ticket price will be donated directly to Sue Ryder Wheatfields Hospice.
In addition, a small booking fee will apply, which covers the cost of using Eventbrite's services.
The quiz link will be sent to you after purchasing a ticket.
KwizzBit cannot be held responsible for internet/connectivity or technical issues experienced by the user during the quiz.
Please do not navigate away from the KwizzBit website on your playing device during the quiz – this may result in the loss of your score.
No googling answers or other forms of cheating please – this is not in the spirit of the quiz, nor will it be effective as points are rewarded for the fastest answers.