Putting the 'fun' into your virtual fundraising events
Coming together to help others is what charity is all about. At KwizzBit, we want to help you bring people together for fun, exciting and competitive charity quiz nights which raise the money you need, and then some.
We're proud to provide our virtual quiz software as a modern fundraising tool to help you achieve your charity's goals and objectives.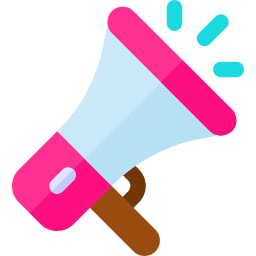 What can I do with KwizzBit?
Host exciting fundraising quiz events
Enjoy hosting one of our thousands of readymade quizzes written and rigorously tested by our in-house team of quiz writers. With innovative question types, instant scoring and real-time leader boards, KwizzBit is guaranteed to unleash your competitive side.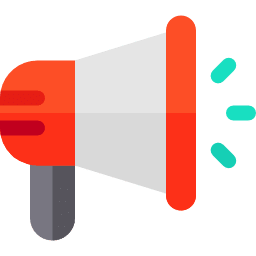 Educate on your charity's cause
Raise public awareness by framing your quiz night in support of your specific charity or issue. Bespoke quizzes can be created to educate players on specific topics, who in turn will spread the word to their friends and family.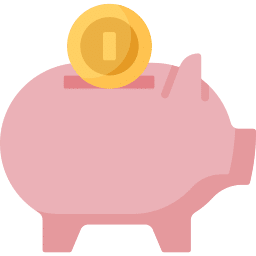 Raise vital funds
Ensure your charity can continue to provide the important services for the future. You could charge a donation fee to attend your virtual quiz event. What's a few quid in exchange for a great quiz night that helps others?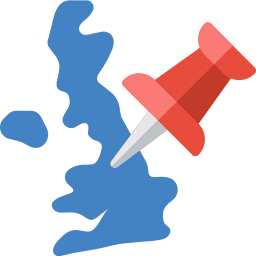 Create a national fundraising quiz
Utilise KwizzBit's national leader boards to generate healthy competition between fundraisers vying to achieve the highest scores. You could offer prizes for the winners.
Easily host virtual quiz events with live video tools
Don't worry about complicated integrations, app downloads or any other technical mumbo jumbo. KwizzBit works seamlessly alongside any video conferencing and streaming tools.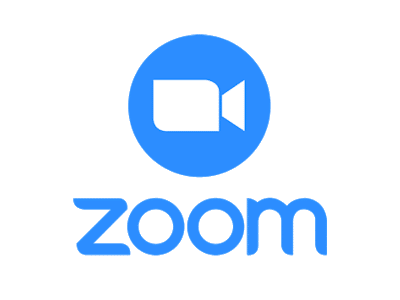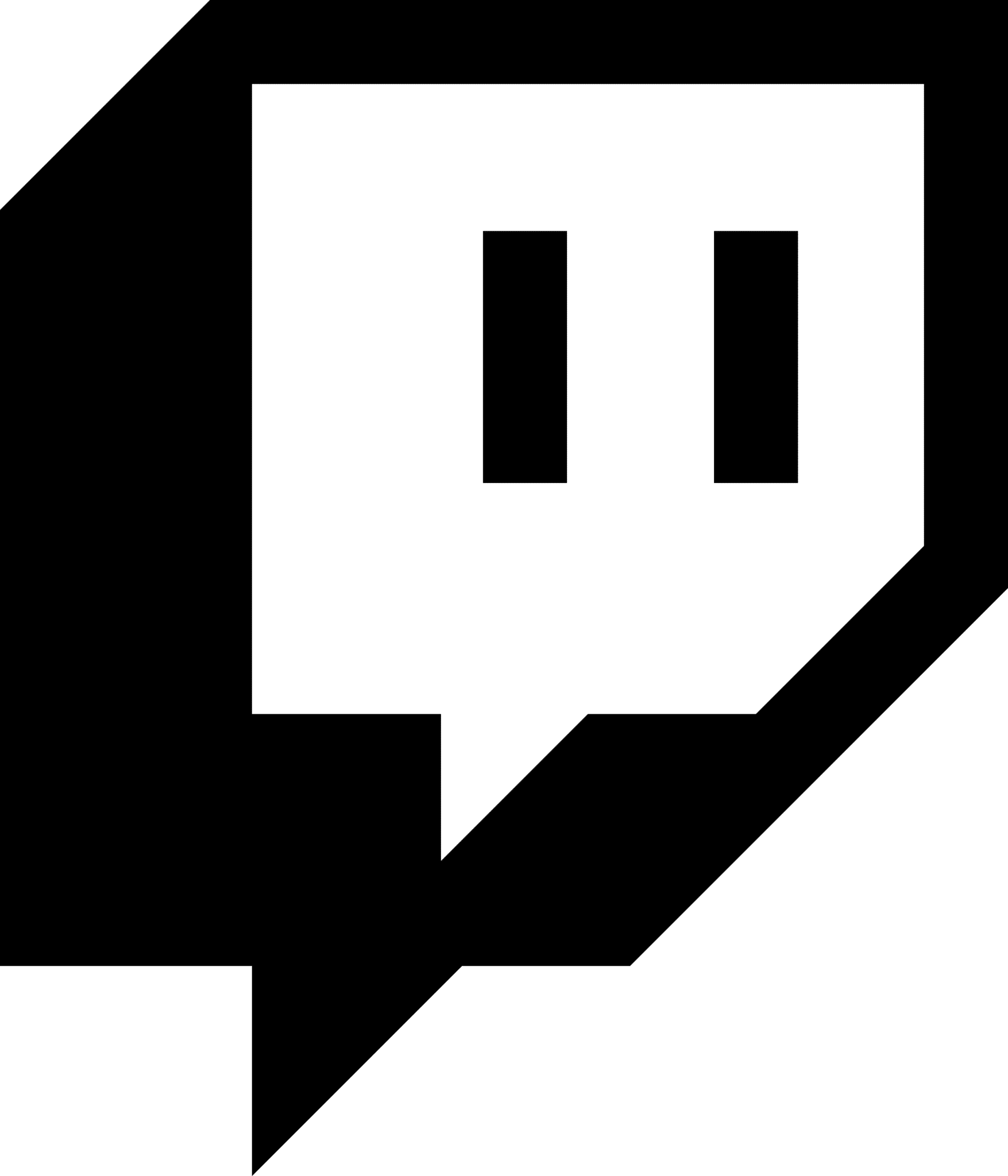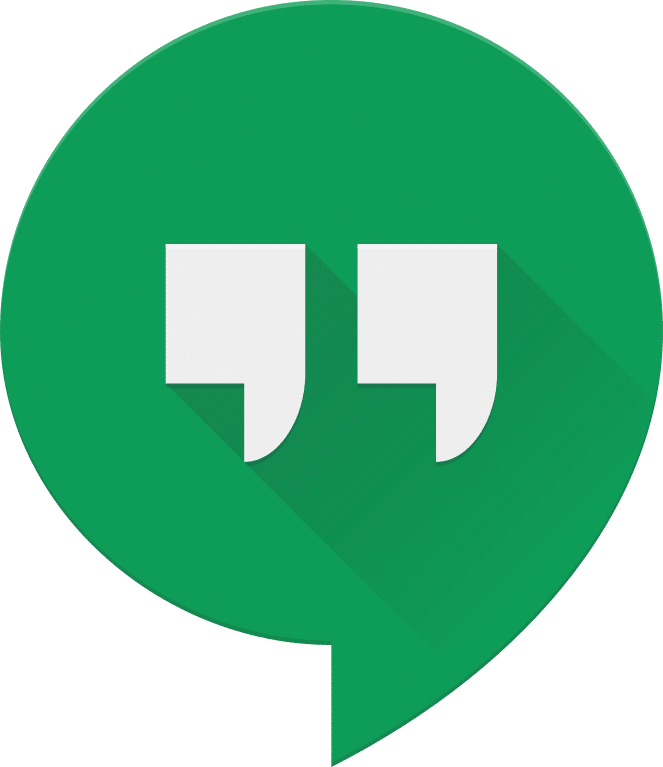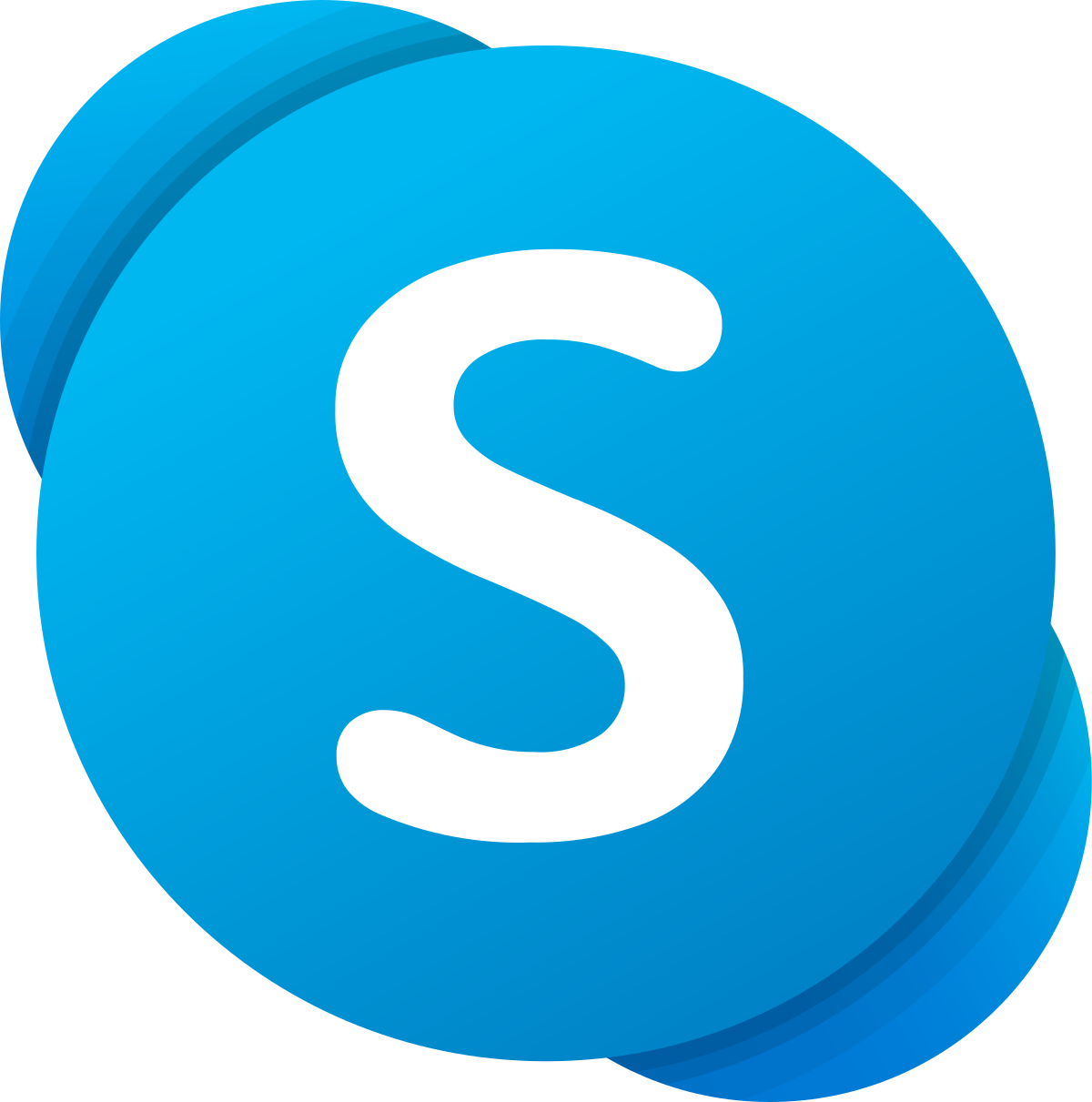 Choose a host package that suits you
All our host packages come with:
4000+ ready-made quizzes wit more added weekly
Automated leaderboard generation
Access to national leaderboards
Instant score calculation
Go virtual! Live stream quizzes using Zoom, YouTube, Microsoft Teams, Twitch & more.
An unGoogle-able interface
Entry into national quiz competitions
Compatible with any smartphone, tablet, desktop or laptop
Ability to play using 3G, 4G, 5G or WiFi
£59.99
Per month, excl. VAT
Host games with up to 100 players
£79.99
Per month, excl. VAT
Host games with up to 250 players
£99.99
Per month, excl. VAT
Host games with up to 500 players
Do you want to host with more than 500 players, purchase multiple licenses or discuss strategic partnerships and events? Email us at info@kwizzbit.com or call us on 0113 887 0193
Do you want a professionally hosted virtual quiz for your next fundraising event?
We'll take care of it for you. We are experts in delivering virtual quizzes for charities and fundraisers that include:
Promotional landing pages
Prices start from £999 per event.
Let's make it happen.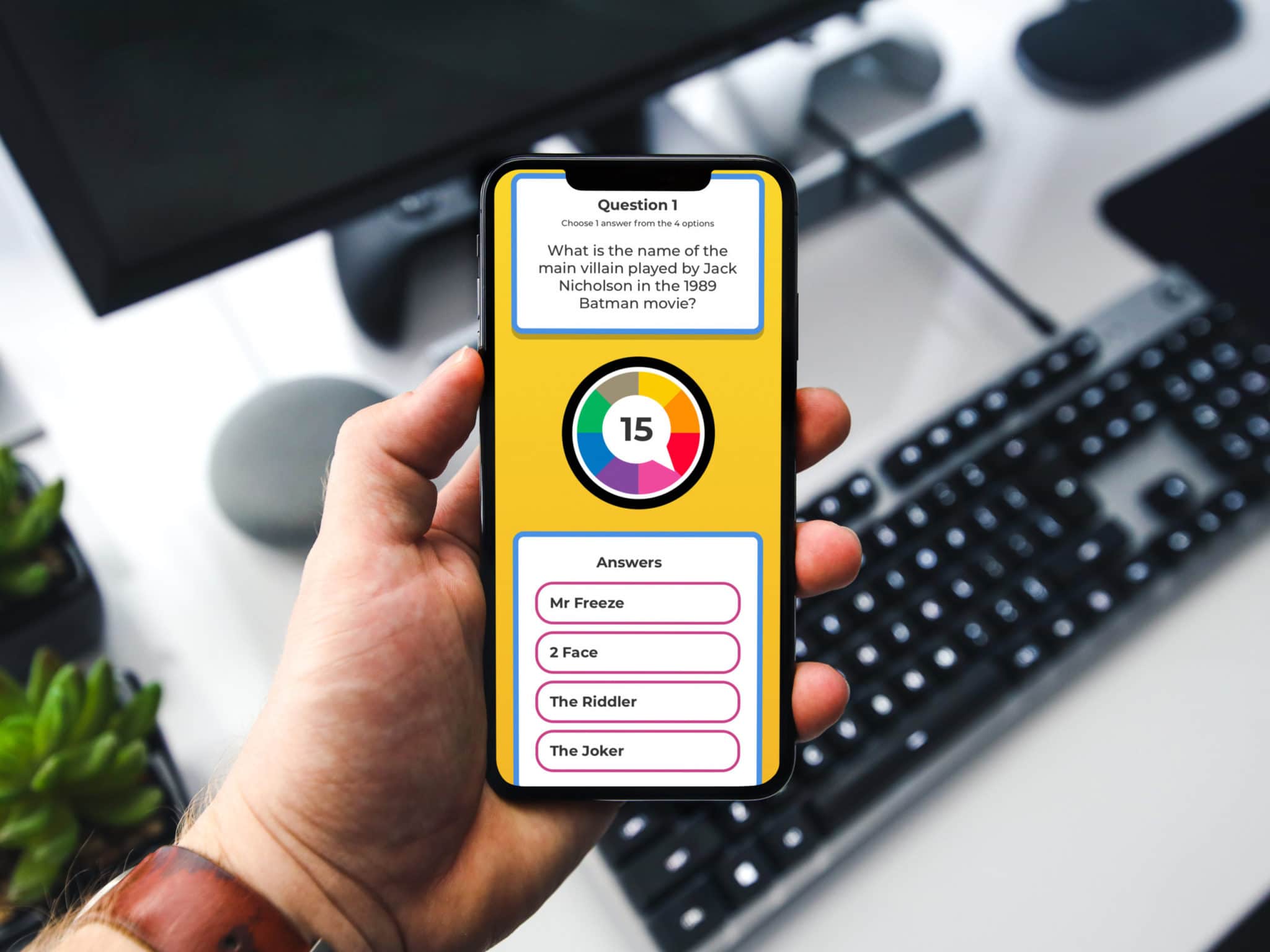 We have helped many charities and fundraisers host virtual quiz events during lockdown
Simon Johns

Fundraiser, Sands UK
"We have played quizzes virtually to help us raise funds for charity during the lockdown. The system is fun, very simple to use and has helped us raise £1045 within a month."

Zoe Baggott

Fundraising Manager, Acorns Children's Hospice
"KwizzBit is fantastic. We hosted a series of virtual quiz events throughout quarantine as an alternative method of fundraising. It worked perfectly, was a lot of fun for everyone, and we managed to raise over £3,000 which was crucial to help us continue providing the care we do. Thank you, KwizzBit!"

Kirsty Bull
Head Fundraiser, The Steve Bull Foundation
"During lockdown we ran a virtual quiz night with KwizzBit as part of our foundation's ongoing effort to support charities in the Wolverhampton region. We found the system very easy to use, as it integrated well alongside our hosting platform, Zoom. Players answered questions seamlessly on the mobile phones in real time, which made for a great contest. It was a wonderful way to connect with local people and we ended up raising £2,500 on the night for a local homelessness charity."